News from the SSCC

Annual Assembly 2021
(13th September 2021)
A huge THANK YOU to the organizers, the speakers, the chairmen, the participants, the sponsors and the exhibitors of this event. All of you have contributed to the success of this annual assembly in Neuchâtel.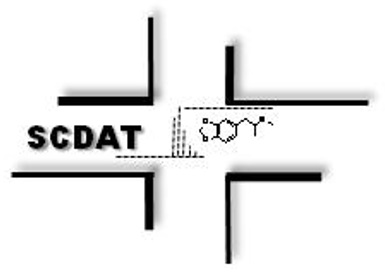 SCDAT Guidelines 2021
(added 14th April 2021)
The Swiss Guidelines for Drugs of Abuse Testing (SCDAT guidelines) have been revised by the Medicaments working group of the SSCC. The new version in english is available from
www.scdat.ch
. Translations in other languages are under preparation. See also the
publications
page for more information.