News from the SSCC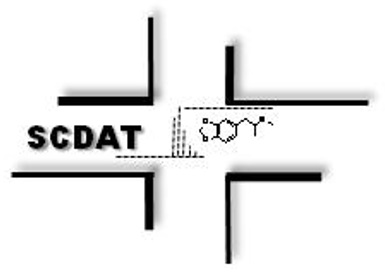 SCDAT Guidelines 2021
(added 14th April 2021)
The Swiss Guidelines for Drugs of Abuse Testing (SCDAT guidelines) have been revised by the Medicaments working group of the SSCC. The new version in english is available from
www.scdat.ch
. Translations in other languages are under preparation. See also the
publications
page for more information.
SGKC Förderpreis 2021 / Prix d'encouragement SSCC 2021
(added 14th April 2021)
Vous avez publié un travail en 2020 que vous estimez de bonne qualité et vous n'avez pas plus de 40 ans? Alors soumettez votre candidature pour obtenir le prix d'encouragement 21 de la SSCC. Le deadline pour la soumission des dossiers est le 30 juin 2021. Voir les informations et le formulaire dans la page
membres
.
Haben Sie in 2020 ein interessante Arbeit publiziert? Sind Sie nicht älter als 40? Anmelden Sie sich für den 2020 SGKC Förderpreis! Deadline für die Einreichung des Antragsdokumenten ist 30. Juni 2021. Siehe Informationen und Bewerbungsformular in der
Mitgliederseite
.

Annual Assembly 2021
(1st February 2021)
The 2021 Annual Assembly of the SSCC will take place September 8-10 in Neuchâtel. See
sscc2021.ch
website for more information.